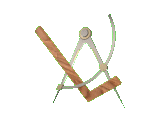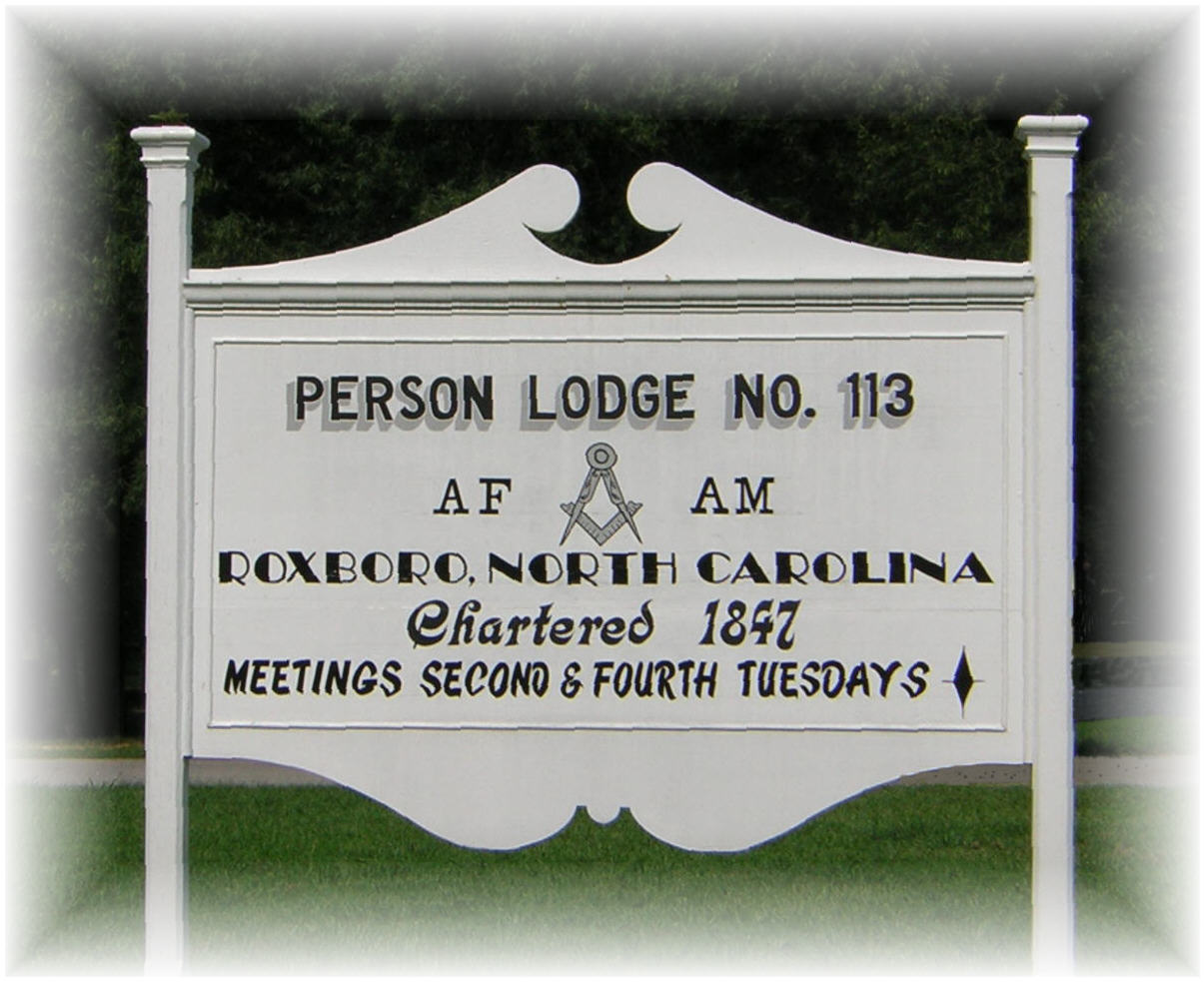 STATED MEETINGS: 2nd & 4th Tuesdays of each month 7:30 PM
(Dinner: 6:30 PM, on 4th Tuesday)


PERSON LODGE #113
219 Leasburg Street
Roxboro, NC 27573
Thank you for visiting our cyber lodge!
If you have questions, comments, or suggestions;
please contact the Webmaster: Dion John Viventi

This Website was last updated on: May 10, 2007
Number of Hits to this Website:
Disclaimer: All logos, trademarks and insignias displayed on this site are the property of the respective organizations or companies. Links and companies displayed on this site are for information purposes only and do not constitute an endorsement or recommendation by the Grand Lodge or Person Lodge , officers or members of these organizations or the author of this site.